Finding Comfort with True&Co.
I think all women can agree that shopping for the perfect bra with the perfect fit can get to be a headache. I remember the first time my mom took me bra shopping in middle school and feeling so uncomfortable in everything I tried on. It didn't fit, felt uncomfortable, or I didn't feel confident in it. Yet, over 5 years later I find myself wearing those same bras almost every single day. As someone who is constantly on the run and studying for classes all while trying to look the part, it's important for me to find under garments that move with my body and give me comfort.
When True&Co. reached out to me about trying their products it made me realize that I haven't taken the time to find a new bra since high school. Whether you're looking for versatility or a basic t-shirt bra that doesn't dig into your skin, they have different styles for all of your needs.
It was also was a no brainer to support True&Co. after learning more about their mission. They strive to make women feel comfort in their own skin by creating products that celebrate what makes you, you.
I've listed my favorite products below for you to check out! xx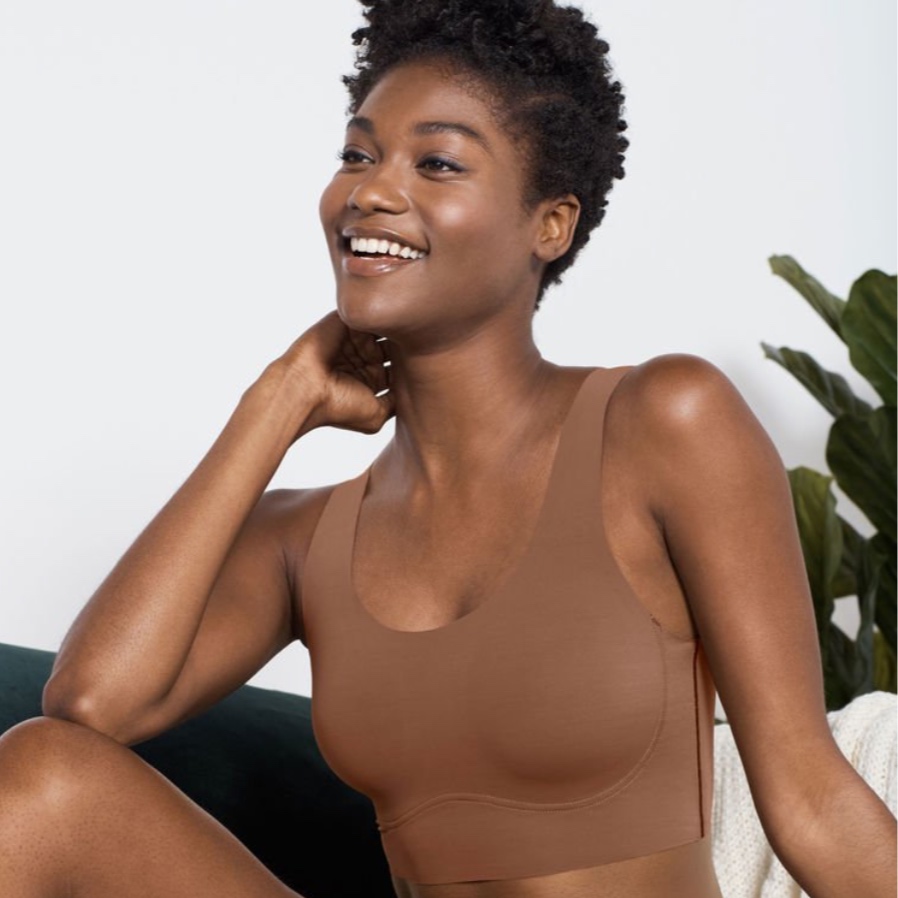 True Body Lift Scoop Neck Bra